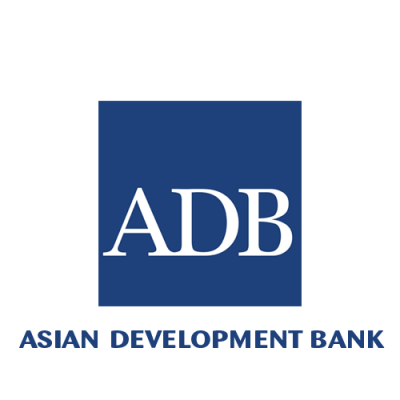 We-Fi Allocation: $32.7m
Mobilization Target: $229m
Catalyze $237m in financing to WSMEs
Reach 6,421 women entrepreneurs
Round I: 2018 to 2022
Round II: 2019 to 2024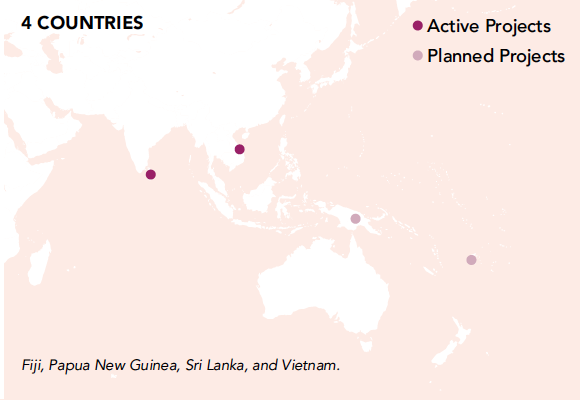 Promoting Women's Entrepreneurship in Sri Lanka 
This program aims to increase WSMEs' access to finance, training, and mentorship opportunities. It is implemented through 10 local commercial banks in collaboration with the Sri Lanka Department of Development Finance of the Ministry of Finance. Building on an existing ADB line of credit, the program works to strengthen the technical capacity of banks, government agencies, and civil societies organizations (CSOs) to better serve women who own and lead SMEs. It includes the following activities:
1. Improving gender-inclusive financial services for underserved WSMEs by offering blended We-Fi grant funding with an ADB line of credit for banks to increase financing to WSMEs. Participating banks will also receive capacity building to help them expand their focus on the WSME market and improve genderinclusive financial services.
2. Strengthening gender-inclusive policy, regulatory framework, and the network of government agencies and CSOs by providing capacity development to promote gender-inclusive policies to support WSMEs.
3. Building the business capacity of WSMEs and fostering increased access to knowledge through an online platform for training and mentoring. It also includes gathering new evidence and data through evaluations on the effectiveness and the impact of these gender interventions.
Women Accelerating Vibrant Enterprises in Southeast Asia and the Pacific (WAVES) 
This program aims to unlock the growth potential of WSMEs in Vietnam and the Pacific. WAVES partners with governments, the private sector, and women's businesses to build capacity across the entrepreneurial ecosystem and empower WSMEs to grow. The program is built on three components, adapted to each national context:
1. Increasing WSMEs' access to finance through innovative financial approaches, including performance-based lending to incentivize banks to increase their outreach to WSMEs. Support will also go to partner financial institutions to develop genderresponsive products and services tailored for the WSME market.
2. Strengthening the enabling environment by working with national partners, including government agencies, CSOs, and women's business associations, to develop stronger WSME-focused policies, regulations, and action plans.
3. Developing the capacity of WSMEs by promoting financial literacy and business acceleration programs, mentorship, and networking opportunities.
RECENT UPDATES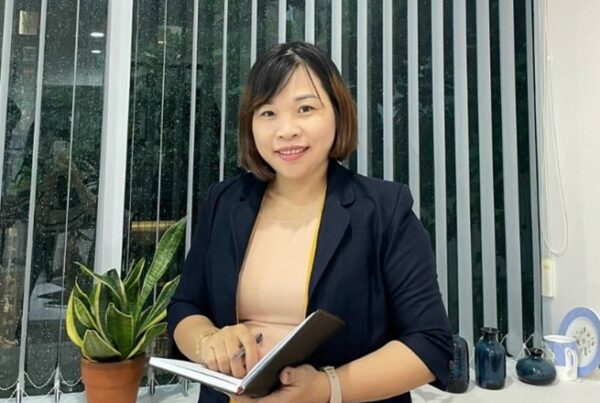 From Survival to Growth: ADB-Supported Women Entrepreneurs Share Their Stories
Confectionery plays an important role in Vietnamese food culture and society. Realizing the potential and…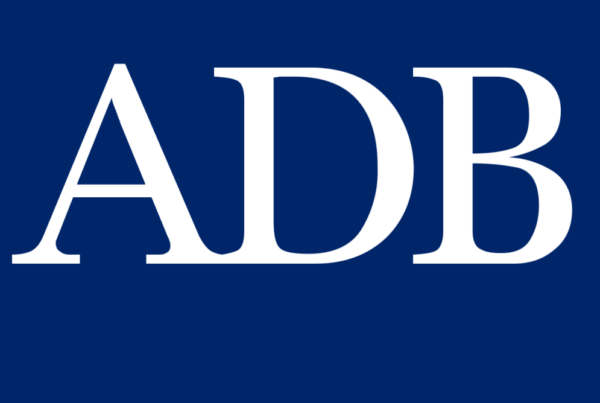 ADB, TPB Sign $25 Million Loan to Finance Women-led SMEs in Viet Nam
The Asian Development Bank (ADB) signed a $25 million loan with Tien Phong Commercial Joint…
Program Contact
Keiko Nowacka (knowacka@adb.org)
Implementing Partner Proposals
Round I (2018)
Round II (2019)