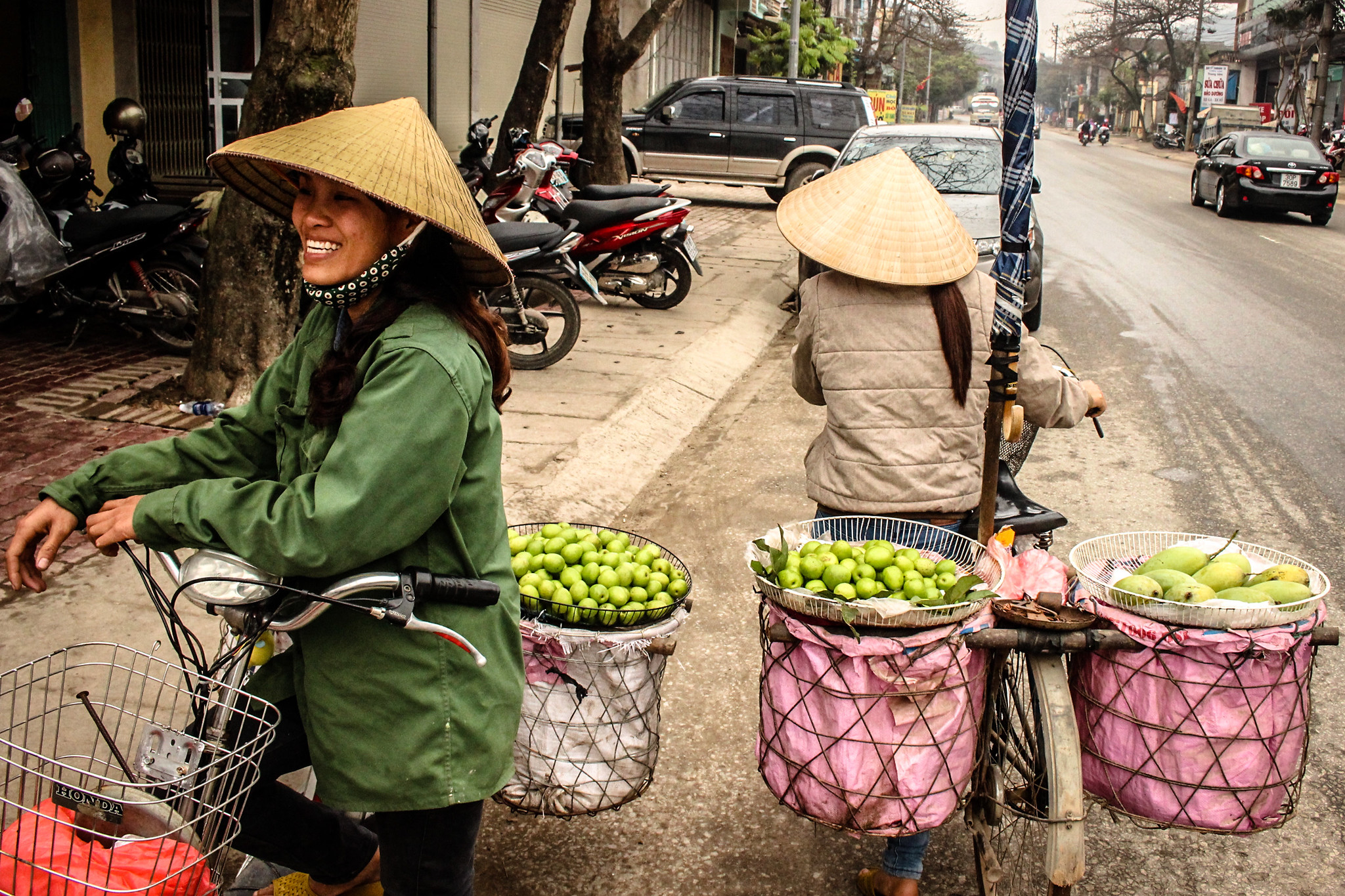 Context
Women-led businesses have the potential to be key growth drivers for Vietnam's economy, by creating jobs and increasing women's participation in the labor force. However, as many are small in size, have poor bookkeeping skills, and are viewed as risky businesses by financial providers, their ability to access formal financing is very low. In Vietnam, the gender financing gap is estimated to be US$1.19 billion.
Joining Forces
ADB, with We-FI support, has initiated a program aimed at improving the entrepreneurship ecosystem for women, by expanding their access to finance through financial institutions. In addition, the project will tackle non-financial barriers by supporting the development of policies and regulations that enable the growth of women-led businesses (WSMEs). Finally, the program will provide capacity development services to business accelerators and other programs that support WSMEs.
The program will be implemented by the State Bank of Vietnam (SBV) and the Ministry of Planning and Investment (MPI), which manages the regulatory system and policies impacting SME development.
Impact
The program will improve the entrepreneurial ecosystem for women-led businesses by improving financial access, regulatory policies, and the capacity of support agencies. In turn, this will promote economic growth, job creation, and a more productive and inclusive economy.
Photo credit: ADB