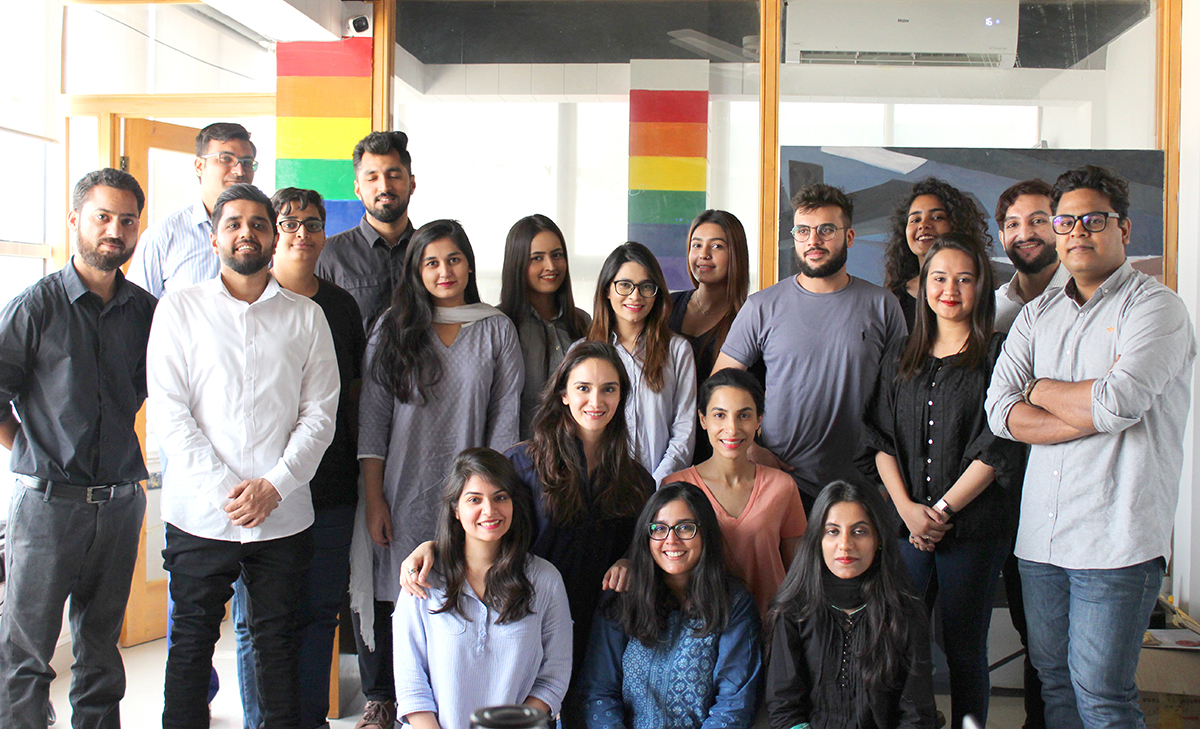 The Challenge
Pakistan's startup ecosystem has demonstrated a positive development—from two business incubators and accelerators in 2012 to 44 accelerators and investors by 2019. The country's average annual venture capital penetration rate, however, is at the bottom of most emerging economies.
Women-led businesses are at a particular disadvantage. The average women-led firm in Pakistan has received only 65 percent of the funding received by male-led businesses. Additionally, women tend to fall out of the venture funding pipeline at higher rates than men and are less likely to receive a second round of funding. Low female labor force participation, lack of quality investors, and limited funding opportunities are contributing factors.
Joining Forces
We-Fi and IFC are helping to strengthen the venture capital ecosystem and increasing funding opportunities for high-potential women-led businesses in Pakistan by investing in Sarmayacar, one of the country's first early-stage venture funds that focuses on tech-enabled businesses.
The project consists of a We-Fi $0.5 million equity contribution alongside IFC's $2 million investment in the fund. It also includes a We-Fi performance-based incentive to stimulate the fund to build a pipeline of women entrepreneurs, provide mentorship, and finance women-led companies, including startup investees with at least one female board member.
Impact
We-Fi's contributions will help fill the gap in early-stage support and tailored mentoring for women entrepreneurs, increase low levels of women-led startups in pipelines, and provide them access to networks and business connections. Concretely, Sarmayacar Fund will increase the pipeline of women-led firms significantly as well as expand investments in women-led businesses. Additionally, the project will have a demonstration effect about the viability of women-led startups, helping attract other investors and stimulating other funds to develop gender-focused strategies.
Meet the beneficiaries
Lina Ahmed, co-founder of Dot & Line, a fast-growing education startup, is supported by Sarmayacar Fund.