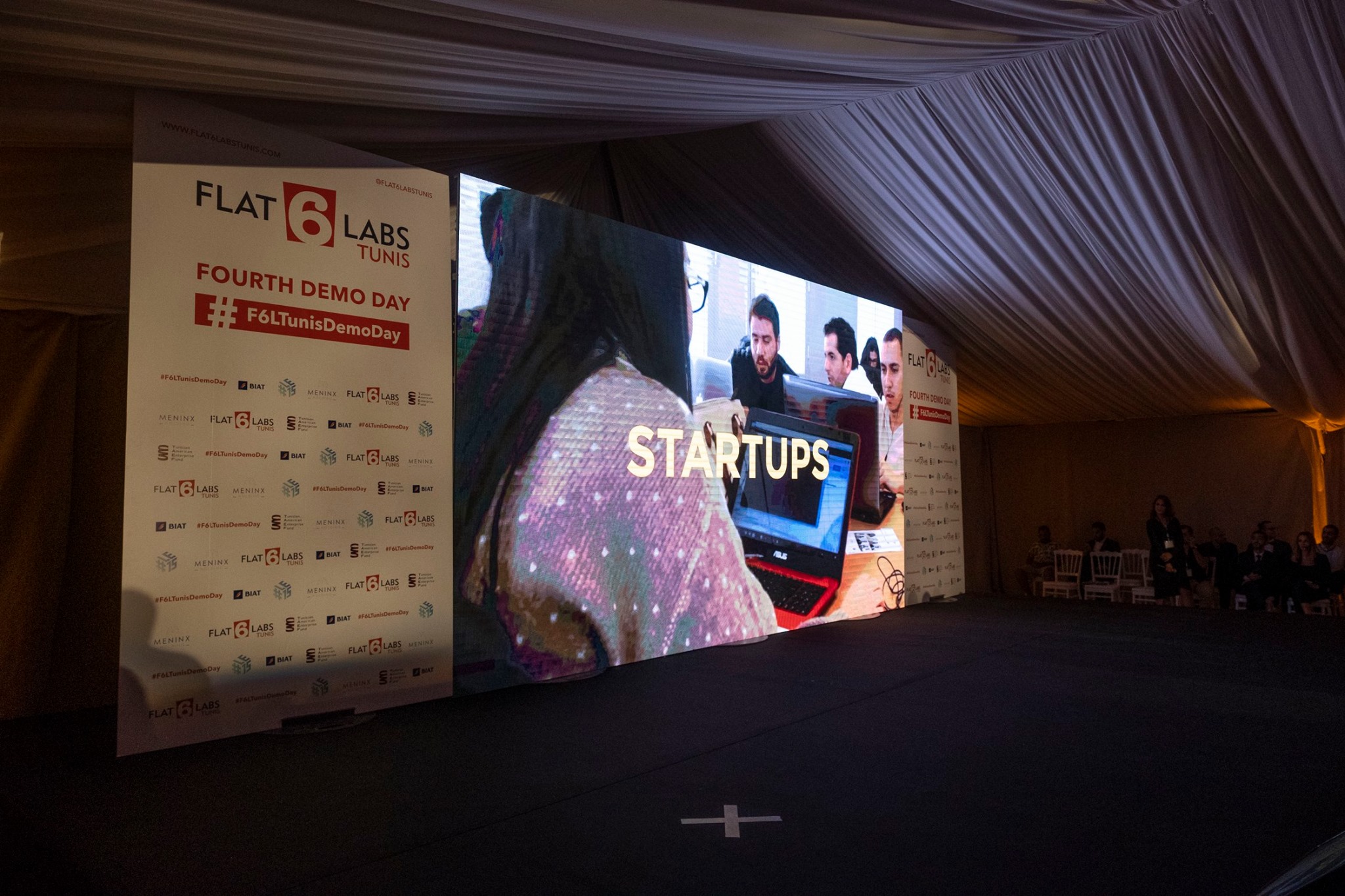 The Challenge
Only 6 percent of total private equity and venture capital funding in the Middle East and North Africa goes to female-led businesses. In Tunisia in particular, funding and support for early-stage companies remains scarce, limiting their growth potential and hindering the presence of female business leaders' role models who can form networks and mentor other high-potential women entrepreneurs.
As in other emerging markets, the representation of women in leadership positions in venture or private equity funds is low, putting access to financing at risk for female entrepreneurs.
Joining Forces
In 2019 We-Fi invested $500,000 alongside an IFC investment of the same amount in Flat6Labs Tunisia, a startup accelerator and early-stage fund co-led by a woman that works to strengthen the startup ecosystem in the country by providing entrepreneurs with mentorship, seed funding, and support services. Its parent entity, Flat6Labs, is the largest accelerator and early-stage investment platform in MENA.
n particular, helps Flat6Labs increase the percentage of women entrepreneurs in its pipeline and portfolio. This support will help address some of the most pressing challenges for women-led ventures, including difficulty accessing early-stage funding and acceleration, lack of networks and business connections, and insufficient access to targeted training.
Impact
We-Fi and IFC investments have enabled Flat6Labs Tunisia to strengthen its gender-focused strategy and create more opportunities for women entrepreneurs. The project aims to specifically address two core problems: first, the low number of women-led companies accessing the first stages of financing, and second, the low graduation rates of women-led companies from one stage to the next (from acceleration to seed to venture to growth).  IFC and We-Fi's support is expected to expand the circle of female mentors notably and drive up the number of  female-founder applications. The We-Fi funding will not only accelerate, but also scale Flat6Lab's reach to women entrepreneurs. In 2019, for example, Dabchy, part of Flat6Labs first cohort, raised $300,000 in seed funding from 500 Startups (MENA) and two Saudi venture capital funds. Dabchy is a web-based fashion marketplace used by thousands of women across three countries in North Africa.
Meet the beneficiaries
Dina El Shenoufy, Chief Investment Officer at venture capital fund Flat6Labs, and IFC investee.