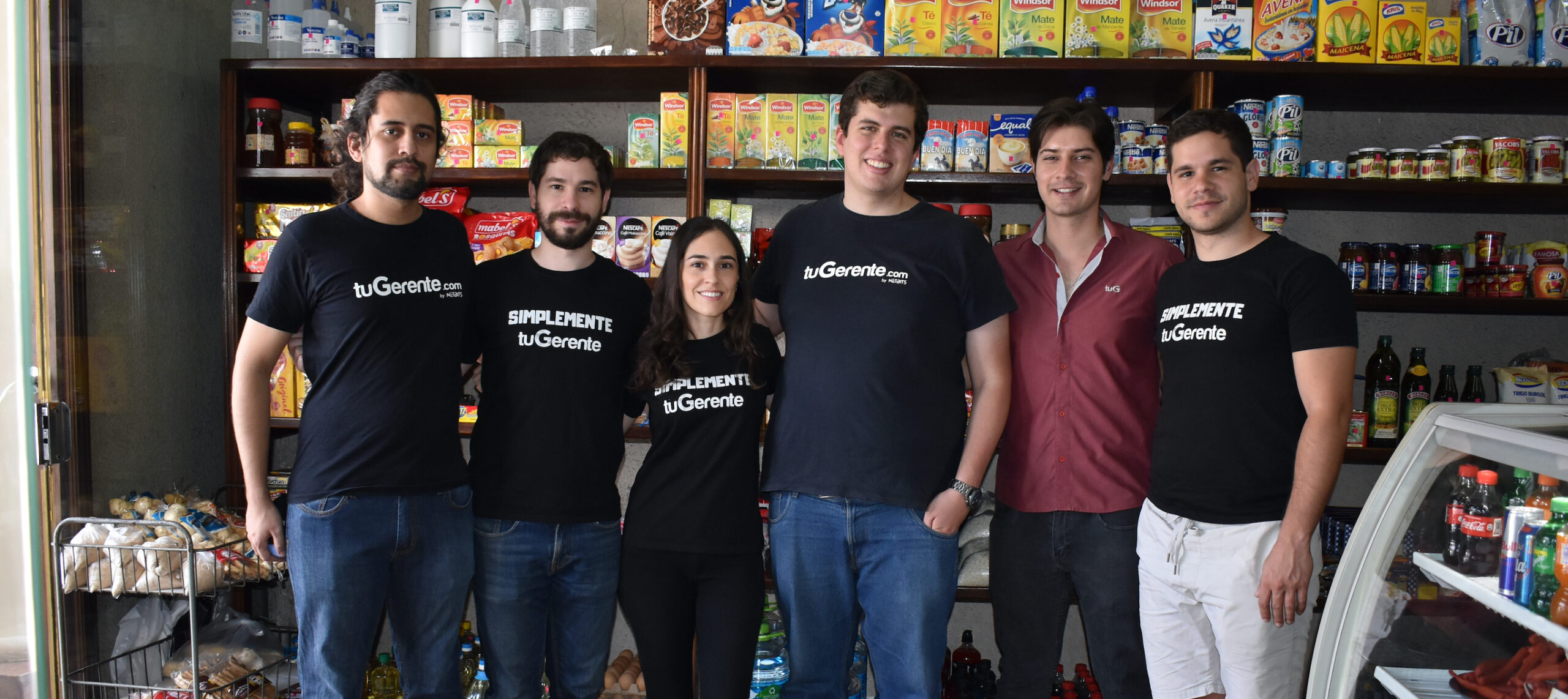 The Challenge
Although women entrepreneurship in science and technology (STEM)-related industries, or STEMpreneurship, has been on the rise in Latin America and the Caribbean in the past years, there are various challenges female STEMpreneurs continue to face that hinder the growth of their businesses. Close to 60 percent of women STEMpreneurs report a lack of financing and capital as a top challenge. Another major obstacle to access funding, as described by 30 percent of STEMpreneurs, is the absence of appropriate networks and mentors that enable connections to investors.
Joining Forces
Recognizing that women-led STEMpreneurship is an engine for economic growth and innovation in LAC, in 2020 We-Fi approved funding to support the work of IDBG's WeXchange expanding and diversify the networks and creating mentoring opportunities for high-growth women STEMpreneurs in Latin America and the Caribbean (LAC). The program also aims at increasing their access to regional and global early-stage seed and venture capital investors. WeXchange is the largest platform in LAC connecting women entrepreneurs in STEM fields with investors and mentors. We-Fi funding is supporting the following three main activities:
Holding the eight edition of the WeXchange Forum, an annual flagship event that provides women STEMpreneurs with a pitch competition, mentoring sessions, training, inspirational talks, and networking opportunities with potential investors.
Creating the WeXchange chapter in Honduras to scale the platform's reach and work in Central America.
Producing the wX Insights 2021, a report focused on understanding the startup ecosystem and the profiles, needs and challenges of high-growth women STEMpreneurs in Central America.
Impact
Due to the COVID-19 pandemic, the WeXchange Forum 2020 was held virtually. It focused on "Women STEMpreneurs Thriving in Challenging Times" and included the first-ever Women STEMpreneurs Competition, aimed at rewarding the most innovative and dynamic women entrepreneurs in STEM. Twelve finalists were selected from nearly 900 applicants from the region operating in a wide range of sectors, including fintech, logistics, cybersecurity, big data, EdTech, and AgTech. The finalists were given the opportunity to pitch before a jury of international investors and access WeXchange mentors.
Meet the beneficiaries
Omaira Saucedo, co-founder of tuGerente, and finalist of WeXchange's Women STEMpreneurs Competition.
Juliana Sarmiento, co-founder of EnvioClick, and finalist of WeXchange's Women STEMpreneurs Competition.