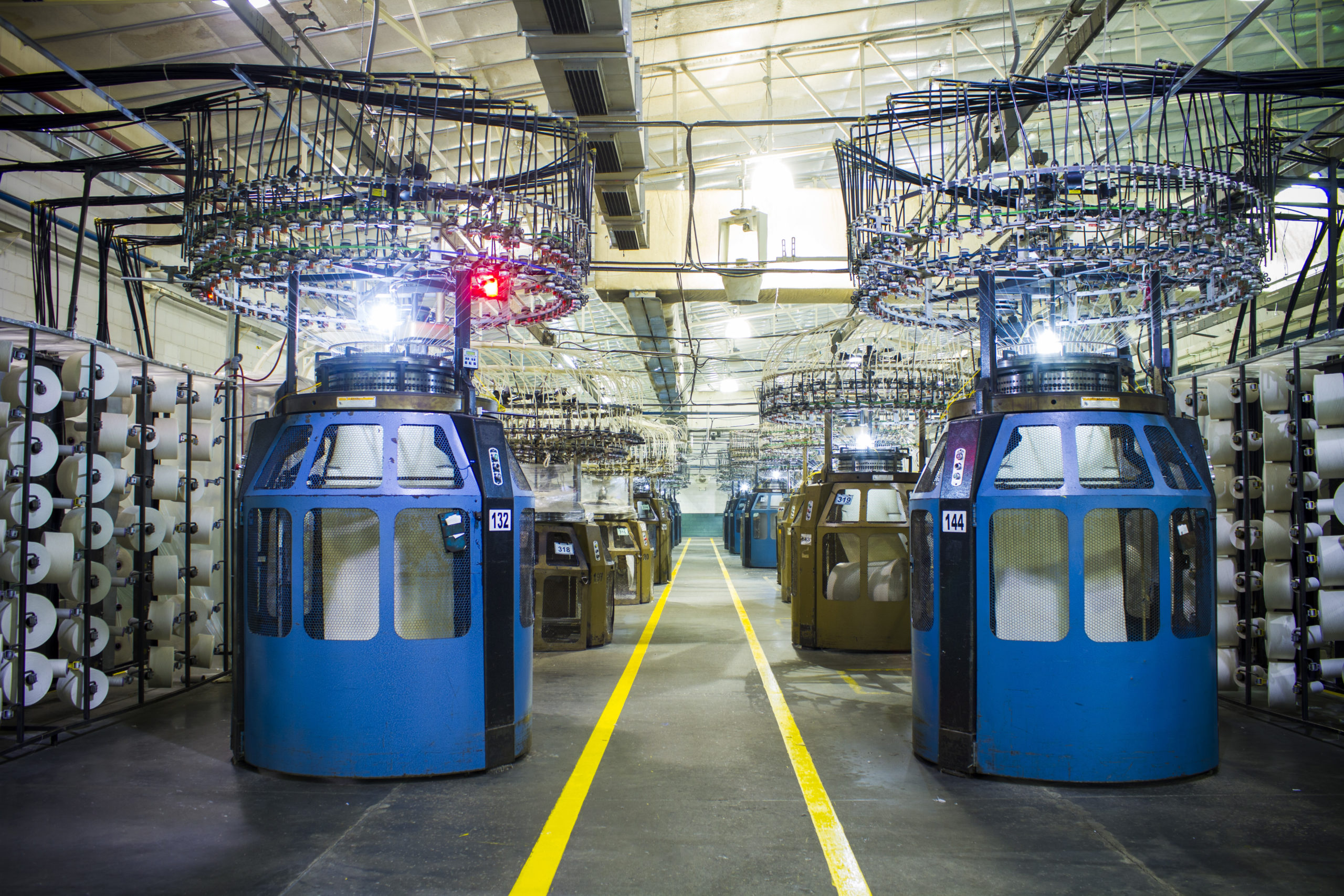 The Challenge
Corporations spend trillions of dollars in goods and services every year, yet only a small percentage of their spending is earned by women-owned businesses. Incorporating women into supply chains can exponentially contribute to the growth of their businesses, increase productivity, and create jobs. Working with women suppliers also allows corporations to build more flexibility into their supply chains and reach new consumer segments.
Despite the benefits, the participation of women-owned businesses in corporate supply chains remains limited in economies such as Honduras. WSMEs face various challenges that hinder their growth which might make them less attractive as suppliers. Corporations lack knowledge on how to develop gender-inclusive procurement policies and engage with women suppliers.
Joining Forces
We-Fi and IDB Invest, a member of the Inter-American Development Bank Group, are helping to build inclusive supply chains and open new markets for women in Honduras by incentivizing Elcatex, a leading textile company, to increase the number of WSMEs in its supply chain. Founded in the 1960s, the company operates five sewing plants that produce more than 120 million garments per year and generate over 9000 direct jobs. The main export destination is the United States.
In 2020, IDB Invest approved a $96 million loan to help Elcatex increase its production capacity and diversify its exports. The project includes a We-Fi incentive of $210,000, structured aimed at increasing the volume Elcatex purchases from WSMEs and the number of companies in its supply chain that are led or owned by women. The investment is complemented by advisory services to help Elcatex identify opportunities to increase access to the value chain for women suppliers, train its senior management and the procurement team, and enhance its suppliers monitoring system.
Impact
This project addresses the main obstacles that prevent the inclusion of WSMEs in corporate supply chains. We-Fi's incentive will be instrumental in motivating Elcatex to scale the diversification of its supply chain to include more WSMEs. It is expected that the apparel manufacturer will increase the number of women-led suppliers fivefold. It will also give the company the support and tools to attract, engage, and maintain long-term relationships with women-led or owned enterprises suppliers.
See also: IDB Invest supports Grupo Elcatex in bolstering the textile sector value chain in Honduras