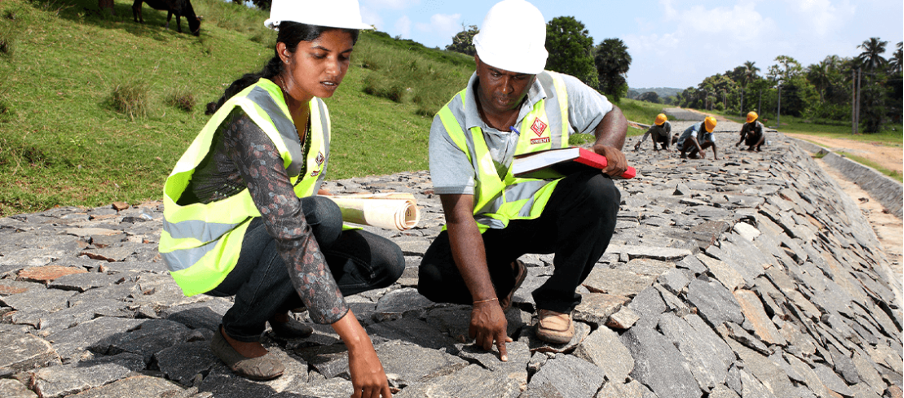 The Challenge
Public procurement projects accounted for around one-fifth of global gross domestic product and 17% of GDP in 2017. At the same time, research shows that women-owned SMEs' share of public procurement globally is less than 1 percent.
As in the majority of African countries, Senegal's public procurement regulations lack a comprehensive approach to gender equality, vastly limiting the role women can play as producers of publicly procured works, goods, and services.
Joining Forces
The World Bank We-Fi public procurement program in Senegal aims to support the growth of women-owned SMEs by building their capacity to compete in public procurement contracts and catalyze WSME access to markets further up the supply chain.
Key project activities include (i) improving the regulatory framework and (ii) building the capacity of WSMEs to bid for and win public contracts. Technical assistance to WSMEs will focus on business and soft skills training, and access to procurement markets and business networks.
The project's key partners are the Autorité de Regulation des Marches Publics (ARMP; the public procurement regulatory authority tasked with improving existing procurement legislation in the country) and UN Women Senegal. Other local partners include Direction Centrale des Marches Publics (DCMP); Union des Femmes Chefs d'Entreprises;  the Chamber of Commerce, Industry, and Agriculture of Dakar; the Ministry of Women, Family, and Gender; Ministry of Commerce and SMEs; Agence de Developpement et d'Encadrement des Petites et Moyennes Entreprises (ADEPME).
Impact
The project is expected to increase the awareness of women entrepreneurs of public procurement opportunities, improve their skills to apply for bids, and improve the representation of women in public procurement. The project will also foster a more inclusive approach from the government's perspective, towards the participation of women-led businesses.