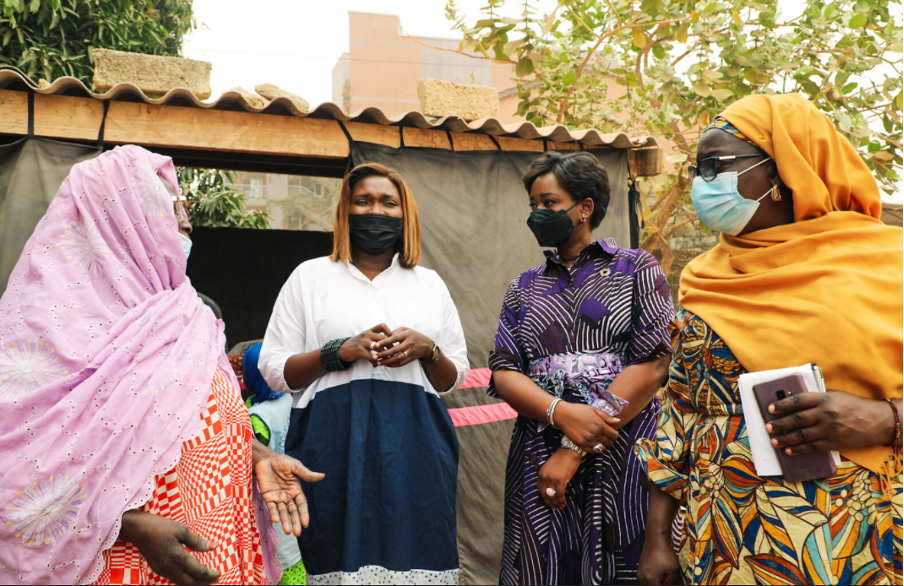 The Challenge
Measuring women's entrepreneurial activity is critical for a better understanding of the ways in which women contribute to the economy. The lack of comprehensive, sex-disaggregated data on business entry and ownership presents a significant obstacle to the global and diversified analysis of female entrepreneurship. Due to insufficient and standardized country-level data, the diagnostics of gender gaps in entrepreneurship remain limited.
Joining Forces
The World Bank and We-Fi supported 2019 Entrepreneurship Database introduces a new approach to measuring entrepreneurial activity with a gender dimension. The project publishes global gender-disaggregated data on business entry and ownership. To facilitate cross-country comparability, the Entrepreneurship Database employs a consistent unit of measurement, a standard source of information, and a broad concept of entrepreneurship that is applicable among the diverse sample of participating economies.
To measure entrepreneurial activity, annual data was collected directly from 155 company registrars on the number of newly registered firms. Data was also collected on female entrepreneurship over five years in order to measure gender gaps between men and women who start or operate a company. Data collection was completed in June 2019.
Impact
The Entrepreneurship Database facilitates growth analysis of the formal private sector. The main indicator measures new business entry density, which quantifies the impact of regulatory, political, and macroeconomic institutional changes on new business registration, a vital component of a dynamic private sector.
Policy-makers can use this data to develop enabling regulations for firms, especially women-led businesses, to incentivize operations in or transition to the formal sector.
More information
https://www.doingbusiness.org/en/data/exploretopics/entrepreneurship/methodology