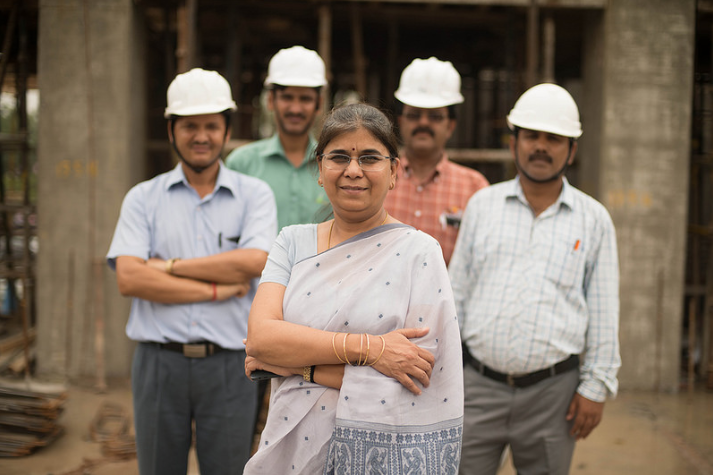 The Challenge
The percentage of women-led companies receiving any form of venture capital and private equity funding is low worldwide and especially in developing economies.
At the pre-seed stage, only 25% of companies funded are women-led globally. This figure drops to 13% at the seed funding stage. This data can be attributed to ecosystem barriers that place women at a disadvantage for funding and business expansion.
At the same time, a growing body of evidence shows that mentoring- positively influences early-stage firm performance, and the ability to attract funding. Mentors can support entrepreneurs in important ways, for example by providing an honest and realistic perspective on their vision and business goals. Moreover, as well-connected individuals have amassed a large network across sectors, they can provide relevant leads for raising capital.
Joining Forces
We-Fi and IFC partnered with Endeavor Global Inc., a globally operating networking and learning platform, to address some of the key constraints preventing women from raising early-stage funding.
For this program, Endeavor developed a pipeline of women entrepreneurs and connected each participant with a female mentor to support them in scaling their business and prepare them to attract funding. The program culminated in two networking events in New York City, convening entrepreneurs for networking, learning, and the opportunity to make investor connections.
Impact
Through the mentoring program, entrepreneurs sharpened their business ideas and prepared for investment opportunities.
The networking events provided opportunities for high-potential women entrepreneurs to pitch their businesses and connect to sources of funding.
More Information: https://disclosures.ifc.org/project-detail/AS/603524/e4e-endeavor