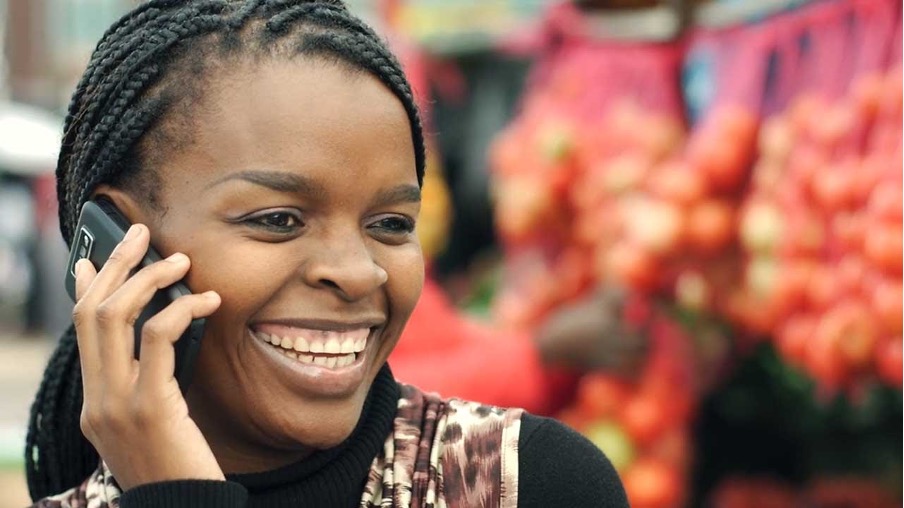 The Challenge
WSMEs in Ghana are particularly vulnerable to business risks, which have the potential to spill over into their personal lives, impacting their employees and their families. A 2018 study led by IFC and Activa International Insurance Ghana (AIIG) found most Ghanaian women were without insurance coverage and are lacking awareness about how they can benefit from it. The study highlighted that women have unique financial protection needs and that they require customized options for coverage to prepare them for unforeseen shocks and to provide them better control over their business assets.
Joining Forces
With We-Fi support, IFC is providing advisory services to Activa International Insurance Ghana (AIIG). IFC will support Activa to design products that will help women business owners mitigate personal risks to their businesses and business risks to their families. This will include developing tailored insurance offers, bundling insurance products, and developing add-on services. Additionally, IFC will advise AIIG on forming strategic partnerships to enhance the distribution of new insurance products, including employing more women as insurance sales agents, generating brand awareness, and connecting directly with women to increase consumer confidence. The program will also support Ghanaian women to access financial and legal services to expand their businesses.
Impact
The program is expected to increase women entrepreneurs'  financial security, which in turn will protect them and their families from unexpected economic and health crises. With adequate insurance protection and less exposure to business risks, women-led SMEs will be able to run and grow their companies more confidently. The program is expected to benefit 2 million women. A similar program is also being implemented in other markets, including Cameroon and the Philippines.
More Information: https://pressroom.ifc.org/all/pages/PressDetail.aspx?ID=18521