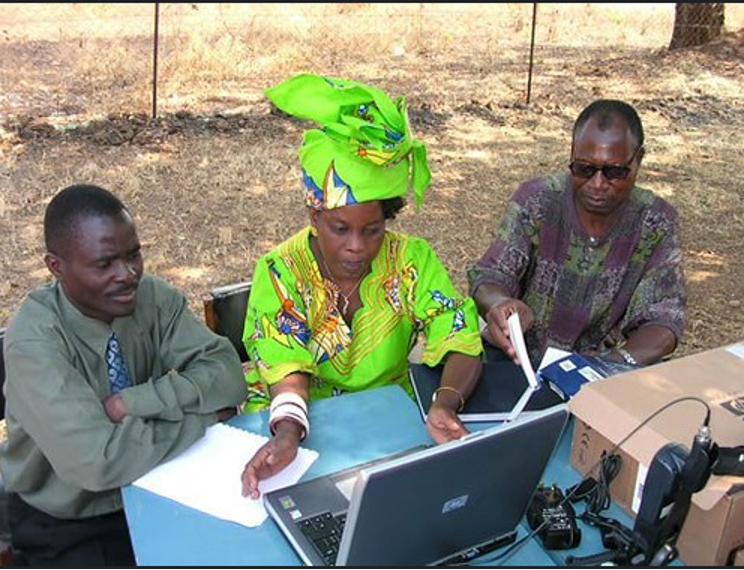 The Challenge
In Zambia, several supply and demand-side barriers contribute to the persisting exclusion of women from formal finance. WSMEs tend to have weaker financial management capacity and little to no access to capital. Financial institutions, on the other hand, lack the willingness to lend to WSMEs due to information asymmetry, and a reluctance to view women as profitable clients.
Joining Forces
In partnership with the Bank of Zambia, the local Ministry of Commerce, Trade and Industry, and the Ministry of Finance, the World Bank and We-Fi aim to build the capacity of women entrepreneurs and catalyze access to finance for WSMEs in Zambia.
The project will design and implement private sector interventions to narrow the gender gap in access to financial services, and promote women's entrepreneurship, a key priority of the Zambian government. 
We-Fi funds will support the following key project activities:
incorporating gender-friendly components in secured transaction and collateral registry projects;
piloting the expansion of movable asset-based credit products;
building WSME capacity in financial management, soft skills, and access to networks; and
providing advisory inputs on creating an enabling environment for fintech-based credit solutions.
Impact
The Zambia World Bank We-Fi project is expected to reduce the gender bias in credit decisions, build the capacity of public sector institutions, and boost the capacity of WSMEs to access credit, thereby delivering both supply- and demand-side impact on access to finance for WSMEs in Zambia.