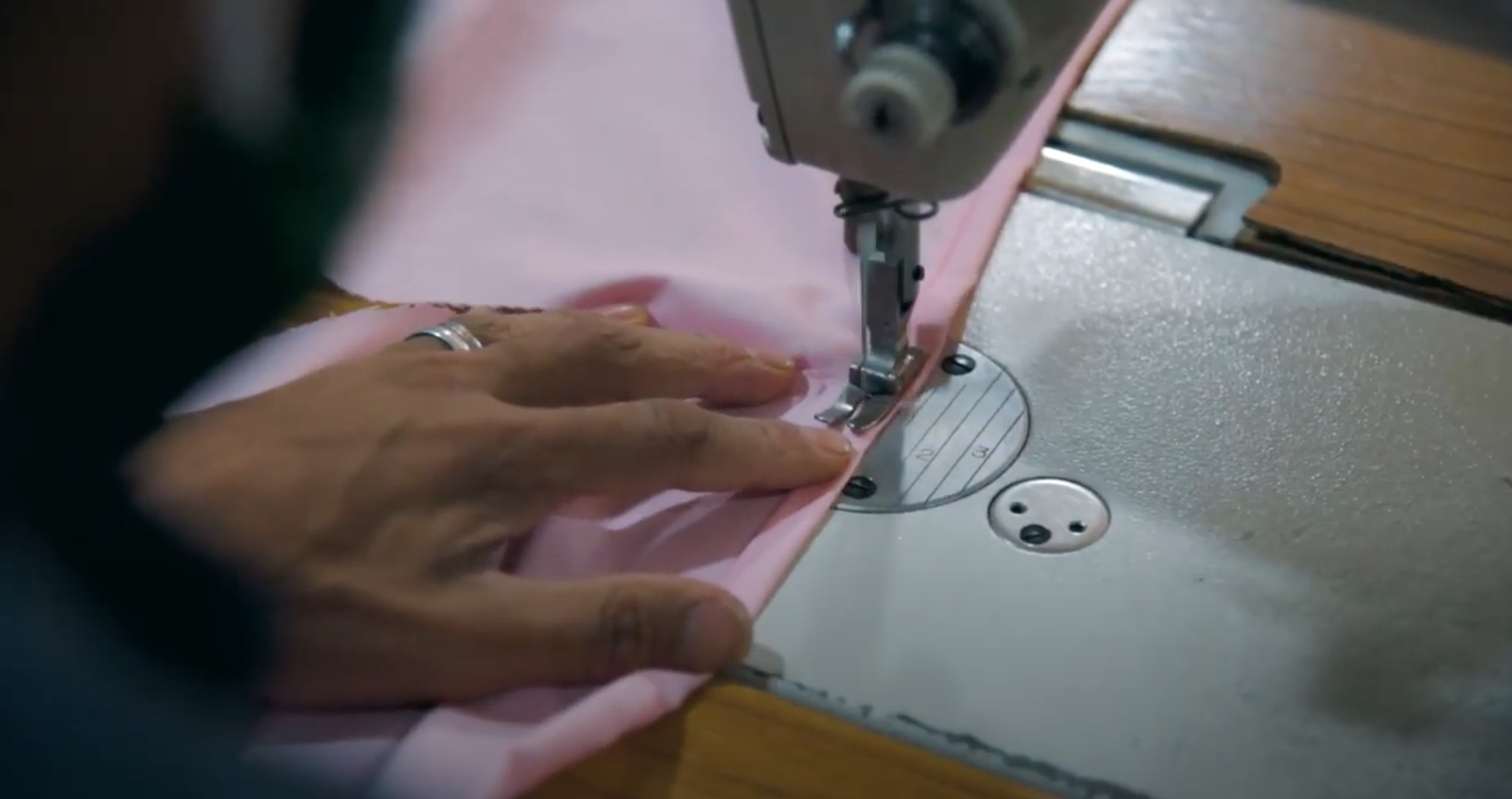 The Challenge
The ongoing conflict in Yemen has affected all sectors of the economy, particularly small and medium enterprises (SMEs), including women-led businesses, which are known for their resiliency in fragile contexts. The COVID-19 outbreak put additional pressure on Yemeni households resulting in increasing need and demand for women to engage in economic activities.
Women's access to finance in Yemen is one of the lowest in the region. In addition to difficult access to financial services, women entrepreneurs generally lack sound business skills, skilled labor, and equipment and technology. In conflict-torn countries like Yemen, access to markets for women entrepreneurs is limited and regulatory frameworks aren't conducive to their growth.
Joining Forces
Recognizing the untapped economic and social potential of women-led SMEs in fragile contexts, in 2018 We-Fi approved a $8.8 million grant to support the Islamic Development Bank's BRAVE Program (Business Resilience Assistance for Value-adding Enterprises). BRAVE aims to increase business growth opportunities for women entrepreneurs in Yemen by boosting investment and providing capacity-building training.
The BRAVE Program is tailored to respond to Yemen's particular needs. It will focus on the following components:
Building business resilience through capacity building;
Providing business recovery and financial support to women entrepreneurs;
Building the resilience of value chains in the country;
Creation of the BRAVE IT platform to improve the interaction with entrepreneurs;
Impact
Notwithstanding the difficult circumstances in Yemen, the BRAVE Program has positively impacted women entrepreneurs with training, capacity building and access to finance.
More than 1,400 women entrepreneurs from five major provinces across Yemen applied to be part of the BRAVE Program, of which a smaller group was selected based on the BRAVE criteria. Last year, 414 entrepreneurs completed a Business Continuity Plan— part of the training and a requirement to access grant funding—and 342 have received a We-Fi matching grant, for a total of $3.4 million as of 2020. Almost all participants completed a procurement plan to finance their capital expenditures (such as property, plants etc.), which will allow them to grow their businesses.
In response to the Covid-19 pandemic and the population's needs, BRAVE has prioritized businesses that operate in the health, education, and services sectors. Dr. Lubna Al-Khader, for example, has grown the clinic and laboratory she opened in her village, making it easier for locals to access pediatric, dental, and gynecological services. She's seen an increase of 85 percent in the patients she sees. Similarly, Reem Naguib Ahmed Al-Salami—an entrepreneur passionate about education who's operated two schools since the early 2000s—has grown her staff, schools' income, and her investments in assets doubled, from $25,000 to $50,000.
As a testament of the power of BRAVE to raise awareness about the potential of WSMEs among financial institutions, close to six percent of the group has received additional financing at lower market price rates through the bridge financing provided by partner local banks. In an effort to increase their bankability, banks have also provided financial literacy training to 280 WSMEs.
Meet the beneficiaries
Nadia Ali Aldhara, owner of the Jana'a shop, purchased assets and hired employees with funding from the BRAVE program.