Q&A with Priscilla Veras, Founder, Muda Meu Mundo
In Latin America, over 50% of the rural labor force is engaged in agricultural production. Yet for smallholder farmers, the market remains inefficient: as retail channels become increasingly dominated by large, technology-enabled supermarkets, smallholder farmers face numerous difficulties accessing these market opportunities.
Muda Meu Mundo, a startup based in Brazil, is working to bridge the supply chain gap by connecting retailers with smallholder farmers, leveraging data and mobile technology. We spoke with Priscilla Veras, founder, and CEO of the company, and asked her to share her experience as a female entrepreneur working in the agribusiness sector. Priscilla is a participant of the LAC Women Founders Accelerator Program by IDB Lab, the Innovation Laboratory of the IADB Group (Inter-American Development Bank Group) project supported by the Women Entrepreneurs Finance Initiative (We-Fi).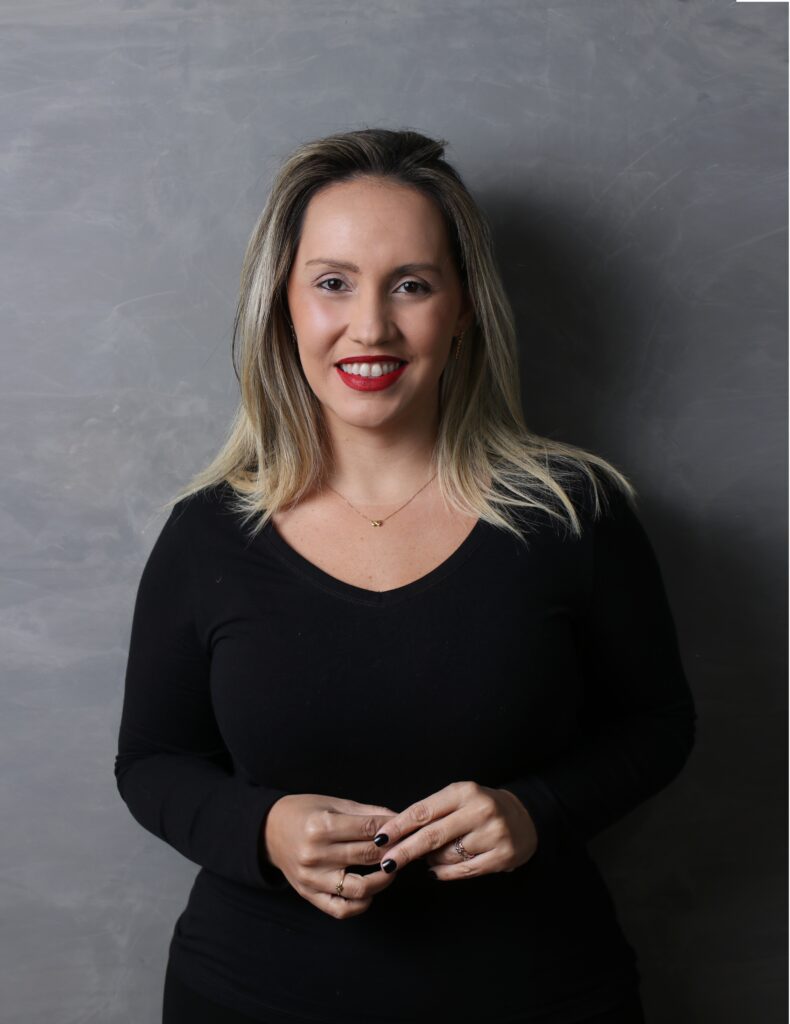 Q: What inspired you to found Muda Meu Mundo, and how did you get started?
Muda Meu Mundo was born out of the need to change the way we sell fresh products in Brazil. I have a degree in education and worked all my life in international NGOs. Throughout my career, I got to know a lot about the extreme rural poverty that exists in the American region and came across the reality of smallholder farmers and the difficulties they have to go through to sell their products.
Meanwhile, when I go to the supermarket to get healthy food, I am usually faced with high prices, while the farmers earned so little. As an executive in management positions, I questioned myself about what could be done to end extreme poverty. And I understood that this could only be done by creating market opportunities for people to generate sustainable income. So, in 2016 I decided to leave my career and invest everything I had to build a startup that would solve this problem.
And I made the best decision of my life.
Q: How is the business doing? 
The company started in 2017 with a Business-to-Consumer (B2C) model that proved inefficient. In 2019, I changed the entire business model to what we are today, a business-to-retailer model, and that is when we started to grow. We have seen a growth of at least 300 percent in the last two years.
I started alone in a market that did not exist in Brazil. Today I have a team of 20 people, a partner who is my CTO, in addition to mentors and investors who have supported us along this journey.
Q: Has your startup made an impact on the lives of small farmers? What is the impact on the agricultural supply chain?
Through our marketplace, we are able to offer the best way to market to farmers, not only with good prices, but with a package of benefits that gives farmers access to credit, advances on receivables, discounts on seeds and fertilizers, and logistical and technical support.
As a result, we have managed to add at least 100 percent more to a farmer's income than what they earned before using our technology to sell directly to retail stores. In addition, we managed to increase the number of rural women who started to generate income through agriculture. Women now account for 49 percent of our producer base.
And we managed to generate a positive impact at every step in the food supply chain, for example reducing field waste to retail from 30 percent (which is common in this sector) to 3 percent per year. As a result, we increased the margin of the supermarkets, who would, in turn, be able to offer better prices to customers and earn more.
Q: What is the biggest challenge you have faced as an entrepreneur, and do you think that it is more difficult as a woman entrepreneur?
The biggest challenge is that there is no model to be followed when we work with innovation. Simply no one has done that before. Seeking knowledge is also challenging. As much as we have access to a lot of information, usable information is still limited. The fact we are focused on solving a problem is what makes us grow.
Being a woman entrepreneur is undoubtedly a great challenge. We are faced with situations and questions that men do not go through. This is exhausting and challenging. And every time I get caught up in such a situation, I think about how much what we are doing today is opening doors so that, in the future, other women do not have to go through the same challenges.
Q: What advice do you have for starting women entrepreneurs?
First, look for the best people to be by your side. Mentors and investors need to make you see things you're not seeing and make you go farther than you would if you were alone.
Second, and perhaps the most important: fall in love with the problem! I say this because as startups, we can change the business model if we feel it is not as it should be. If our focus is on solving problems, we can look clearly at our client's pain and intervene to find the best way to solve it.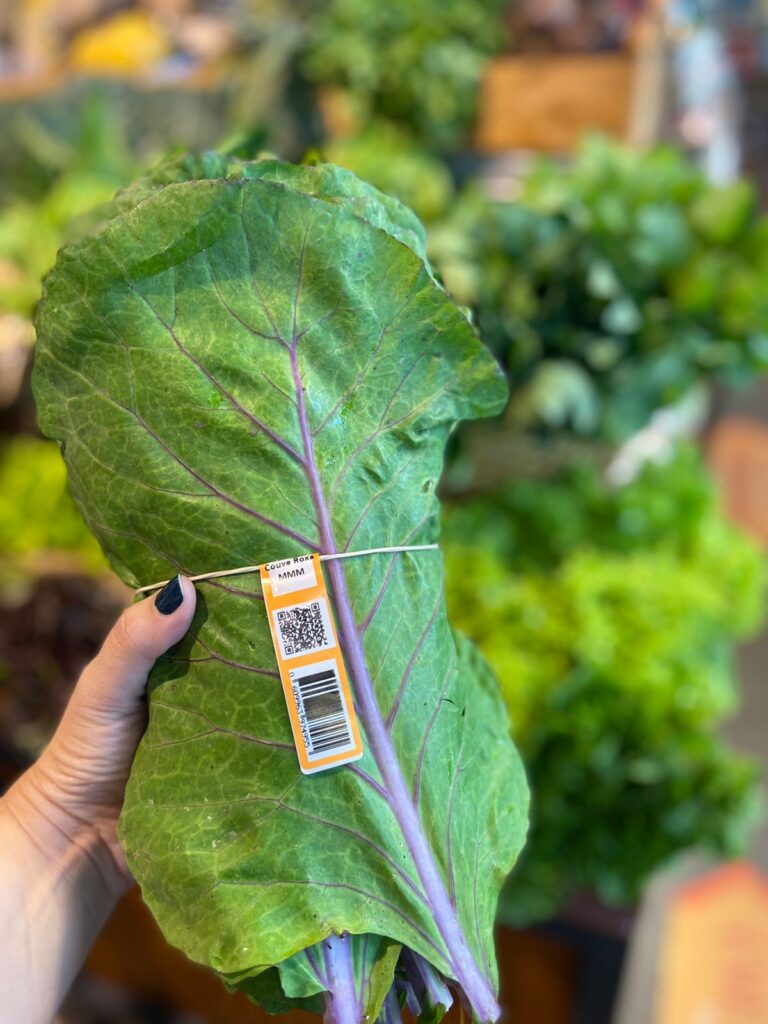 Q: What were the reasons you applied for the WeXchange IDB LAC Women Founders Accelerator Program, and what has been your experience?
For us, participating in this program was very important. We knew that we would be able to learn more about the business model and technical issues that were important to us.
The program was amazing. Even being at a distance, there were moments of profound learning, and this had a very positive impact on our company. From marketing activities to more technical matters, we were able to grow and learn more. Besides, of course, we've made valuable connections along this journey.
Q: Where would you like to be in five years from now?
In the coming years, we want to be a role model in the Brazilian market in the direct connection, without intermediaries, between producers and retailers.
When we are an example in Brazil, then we really want to change the whole world.