Q&A with Isis Espitia, Co-founder, EatCloud
Can we build a bridge between excess food created by the food industry and the people who need it the most? The team at EatCloud is showing that we can. The food-tech startup is saving thousands of tons of unsold food while addressing hunger in Colombia, with plans in the pipeline to expand its business to other countries in Latin America, North America, Europe, and Asia. The social enterprise was founded in 2019 to address the gap by automating the food rescue process based on SaaS (software as a service) and a subscription-based model for non-profit organizations and charities needing food.
We spoke with Isis Espitia, Co-Founder and Chief Operations Officer of EatCloud, who also participated in the LAC Women Founders Accelerator Program by IDB Lab, the Innovation Laboratory of the IADB Group (Inter-American Development Bank Group) supported by  Women Entrepreneurs Finance Initiative (We-Fi).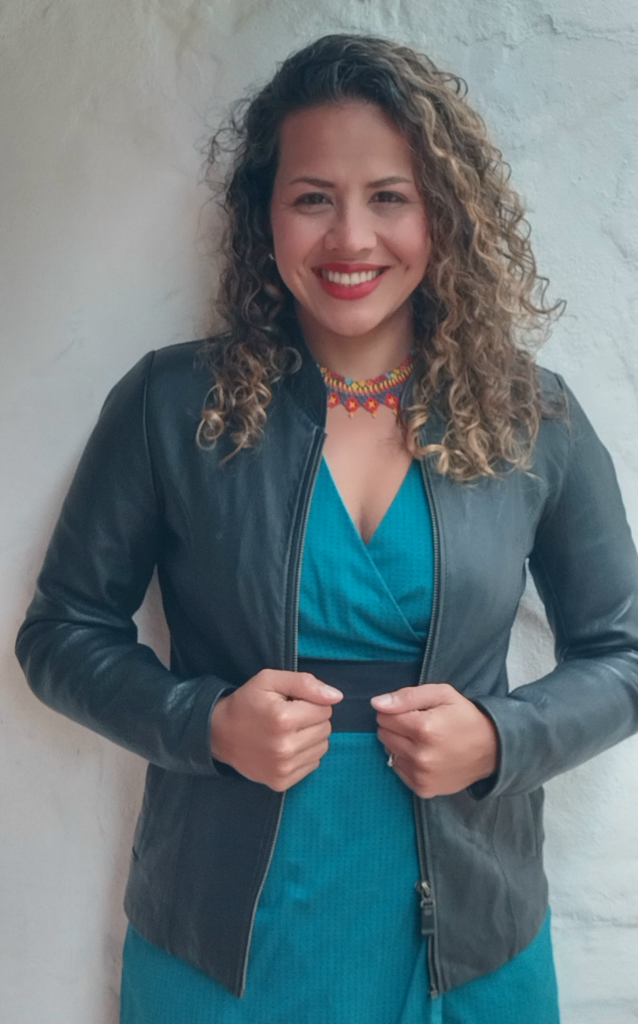 Q: What inspired you to create Eat Cloud? How and when did you get started?
Isis Espitia: EatCloud was born to address the problem of food waste. Before creating EatCloud, I was involved in an automated sales force in the food industry through a different startup. We encountered product returns with due expiration dates, breakdowns at the point of sale, and low turnover. The experience motivated us to investigate further what was done with those unsold food products. We realized that most companies end up destroying or throwing the food away, which could have been repurposed for consumption by those who need it.
Q: Tell us more about the impact you made in reducing food waste.
Isis Espitia: With EatCloud we have rescued 19,300 TON of food since the beginning of 2021. We had a growth of 72% compared to 2020, saving the food industry more than $30 Million (USD) in managing food products, preventing them from being wasted, and thus delivering more than 40 million plates of food to those who need it. This is equivalent to more than 100,000 people benefitting, and we have generated a reduction in carbon footprint by almost 500 TON of CO2.
Q: How is the business doing since you started?
Isis Espitia: We started a pilot in 2019 with food retailer Almacenes Éxito and we had only one client. In 2020, we started with operations in the entire country. We went from 17 points for food donation to 1616 donation points and in terms of food recipients, we went from 34 foundations to having + 2000 connected. Currently, we have 17 employees, and we are continuing our expansion process.
Q: You recently participated in the IDB LAC Women Founders Accelerator Program. Why did you apply for the program and how has participating impacted your business?
Isis Espitia: It seemed like a great opportunity to see a call specifically for women founders by IDB with Google for Startup. During the program, I met incredible entrepreneurs, fantastic mentors, and learned about improvements to manage business processes. This exposure has created the possibilities for expanding  EatCloud in countries such as Mexico, Chile & Central America in 2022.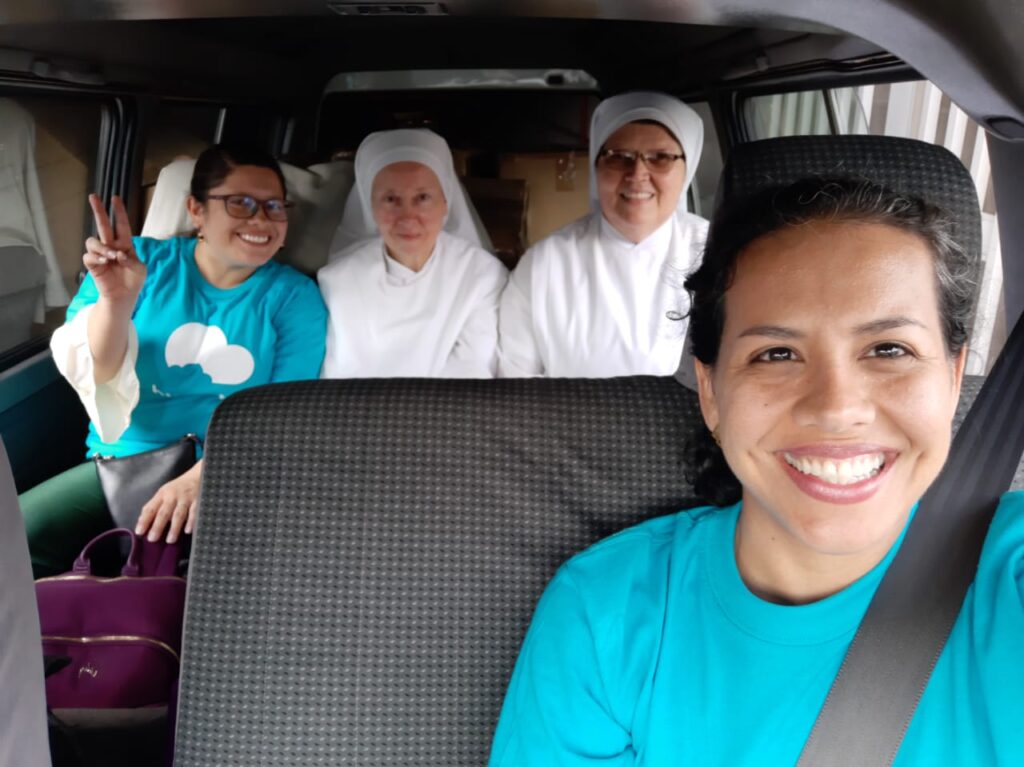 Q: What is the biggest challenge that you have faced as an entrepreneur and how are you tackling it? Do you believe that as a woman entrepreneur you are facing more difficulties than male entrepreneurs?
Isis Espitia: The biggest challenge I have had is the balance of combining my personal life with my work, because being a mother and an entrepreneur involves juggling many things. The world of entrepreneurship and technology is very masculine. I think that there is a great opportunity for women to contribute because we give a more balanced and empathetic point of view to business. I really feel very lucky because in my life I have not felt discriminated against in any way, but I know that this is not the reality for many women, so I feel the responsibility to lead the way and inspire women to feel that we can.
Q: What was life like before EatCloud?
Isis Espitia: I am an Industrial Engineer, with more than 14 years of experience in technology. I come from the corporate world. I worked at Oracle for more than 10 years in technology implementation in different companies in Latin America focused on sales and supply chain optimization, focusing on innovative processes. I decided to jump into entrepreneurship as my husband and his brothers had this idea for EatCloud and I found it tremendously innovative and relevant at a time when we need to make an impact in the world. I have been a volunteer in different NGOs since I was 13 years old and I understand the problems of vulnerable people and how difficult it is sometimes to manage donations for their operation, on the other hand, I know that the industry generates excess production, and this leads to tremendous losses. So EatCloud creates a perfect opportunity to combine these interests. I did not think twice about being an example to my daughter by aligning my profession with my purpose.