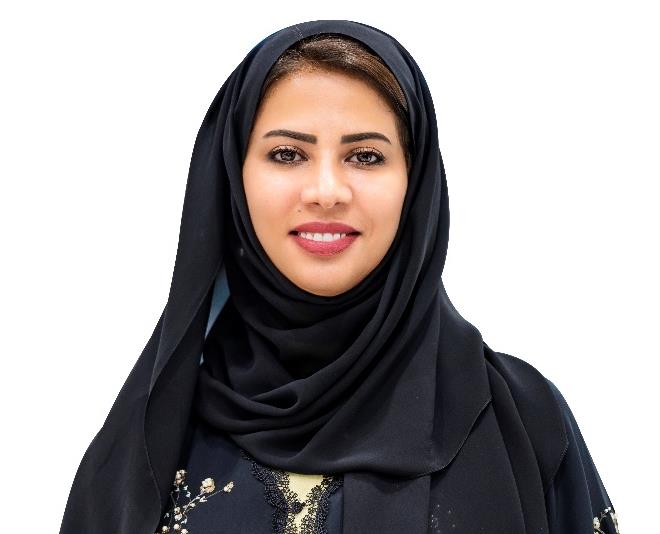 Dr. Alyazia Ali Al Kuwaiti
Executive Director, Energy – Direct Investments platform, Mubadala Investment Company
In her role at Mubadala, Dr. Al Kuwaiti is responsible for ensuring the effective management of the platform's global energy companies. This includes overseeing the companies' business plans, growth strategies and overall performance.
Dr. Al Kuwaiti has over 15 years of industry experience and previously served as Executive Director, Upstream & Integrated at Mubadala and Director of Midstream & Upstream investments at the International Petroleum Investment Company. Prior to that, she worked at Abu Dhabi Gas Industries Ltd.
Dr. Al Kuwaiti holds a Bachelor's degree in Accounting and Finance from Portobello College in Dublin, a Master's degree in International Business from the University of Wollongong in Dubai, and successfully earned her PhD in Business Administration from UAE University on the topic of Corporate Governance in Publicly Listed Companies.
Current Board positions: CEPSA, OMV, CSR UAE Fund, Emirates Securities & Commodities Authority, Abu Dhabi Fund for Development.