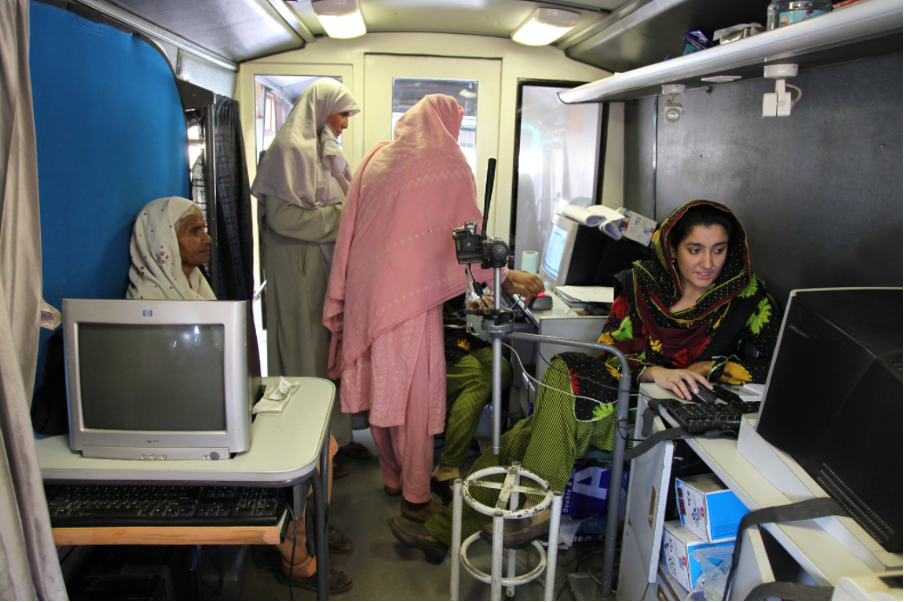 The Challenge
With Pakistan's working-age population expected to grow at 2.1% per year over the next decade, the country faces the pressing challenge of creating enough jobs for the expanding labor force, particularly enhancing economic opportunities for women. Small and growing businesses, particularly women-led ones, can play a key role in meeting these challenges.
While Pakistan's entrepreneurship ecosystem has evolved rapidly in recent years, women business owners continue to face constraints to growth that puts them on an uneven playing field from their male counterparts. Amidst acute social, economic, and security challenges, lack of access to professional networks and poor access to capital remain key obstacles to growth for women entrepreneurs in the country.
Joining Forces
The World Bank's We-Fi program in Pakistan targets working with WSMEs, business support organizations, and investors, with the goal of better integrating WSMEs into the entrepreneurship ecosystem and addressing the gender gap in Pakistan's economy.
The key objectives of the program are to:
increase the number of women entrepreneurs receiving early-stage finance and using platforms to access markets.
increase WSME awareness of available entrepreneurship support.
enhance the capacity of entrepreneurship service providers to reach and support WSMEs.
The program will also pilot a women's angel investor group, develop their investment skills, and deliver training for intermediaries, investors, and WSMEs. Furthermore, the program will conduct data collection in partnership with Global Entrepreneurship Monitor (GEM) and publish a report to increase awareness among regulators and investors in this space.
Implementing partners will include Global Entrepreneurship Monitor (GEM), Gallup Pakistan, Invest2Innovate,  Village Capital, ICT R&D Fund Pakistan, Board of Investments Pakistan, Women's Inc, WeConnect, She Trade, KAGIDER, and WeNet. The project will leverage learning from investment readiness projects in the Caribbean and Africa.
Impact
The expected impact of the program is to improve the investment readiness of WSMEs in Pakistan, remove gender bias among investors, and increase their willingness to extend capital to WSMEs.
With access to capital, high-potential businesses are expected to experience growth and provide employment opportunities for Pakistan's growing female labor force.
The project will demonstrate entrepreneurship as a viable income-generating opportunity.
More Information